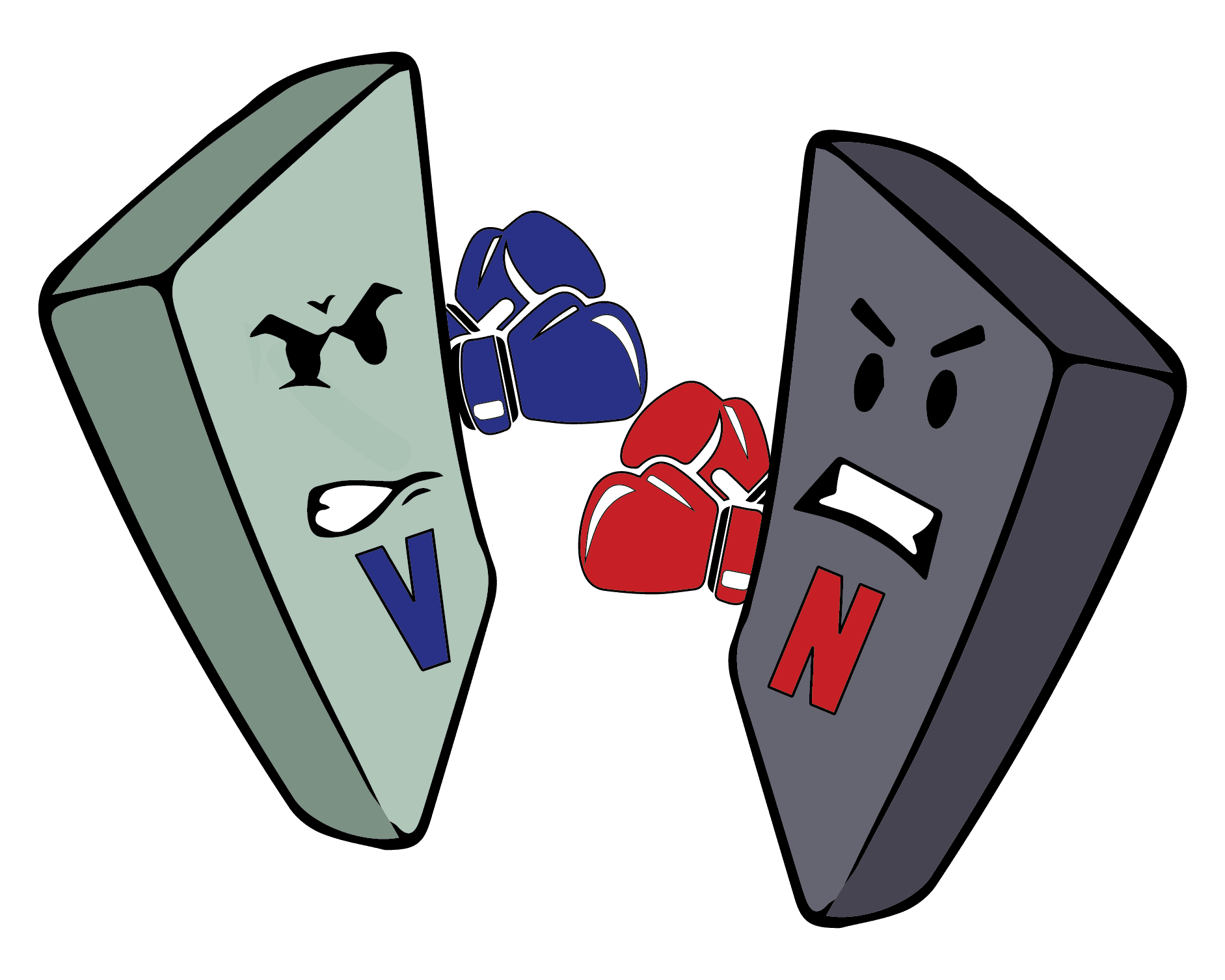 Your Guide to Camp Mattresses – Vinyl v. Nylon
So you're looking for camp mattresses and you've been given more options than you expected. Where do you start? Which mattress is best suited for your camp? Deciding on the best mattress can be difficult and you want to know that you're making the right choice. There are several variables to consider, such as comfort level, durability, and longevity.
A good starting point is deciding which type of mattress you need: Foam or Innerspring. Both mattresses adhere to U.S. fire codes, are hypoallergenic, anti-bacterial and waterproof. The main differences between Foam Mattresses and Innerspring Mattresses come down to material composition, sleeper comfort and longevity. Foam Mattresses are extremely comfortable and contour to the body. However, they do tend to retain more heat when compared to an Innerspring Mattress. Innerspring Mattresses tend to provide more support and are ideal for people who sleep on their backs. Foam Mattresses typically last between 7 – 10 years, whereas Innerspring Mattresses can last upwards of 10+ years.
Now that you understand how to choose a mattress, it is time to consider what mattress cover you want protecting your mattress. There are two main choices: Veri Vinyl and Veri Nylon Camp Mattresses. Both the Vinyl and Nylon covers are fluid-resistant, anti-microbial, anti-fungal, stain-proof and bed bug resistant. Vinyl Covered Mattresses are typically better suited for higher volume camps and camps with younger kids because of their increased durability. Nylon Mattress Covers tend to be more comfortable and slightly cooler, when compared to the Vinyl Covers, so camps with older residents may prefer Nylon. Cleaning a Vinyl or Nylon Cover requires only soap and water.
Final Thoughts
To summarize, if you're looking for the best camp mattress for younger kids, high volume attendees and extra durability, the best choice is the Veri Vinyl Foam Mattress. If you are looking for the best camp mattress for older campers or adults and comfort is your top priority, the Veri Nylon Foam Mattress is your pick.
For any questions, or to request a quote, please email Quotes@MedMattress.com or call 877-593-6011.