Incontinence & Bedwetting Mattresses

The Only Mattress Designed for Bedwetting & Incontinence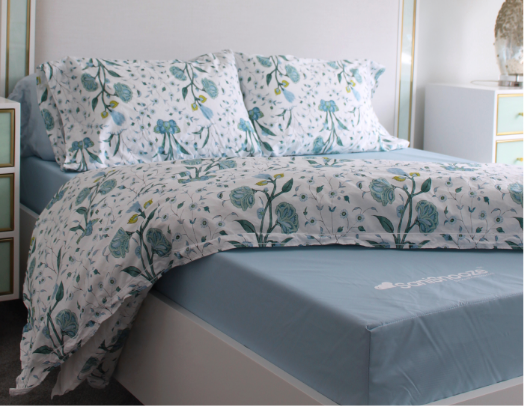 Incontinence & Bedwetting Mattresses
Waterproof Mattresses for Incontinence
MedMattress offers waterproof mattresses designed for incontinence, enuresis and bedwetting for multiple budgets. All our mattresses feature durable, fluid proof covers which ensures the mattress core remains dry resulting in a quick clean up.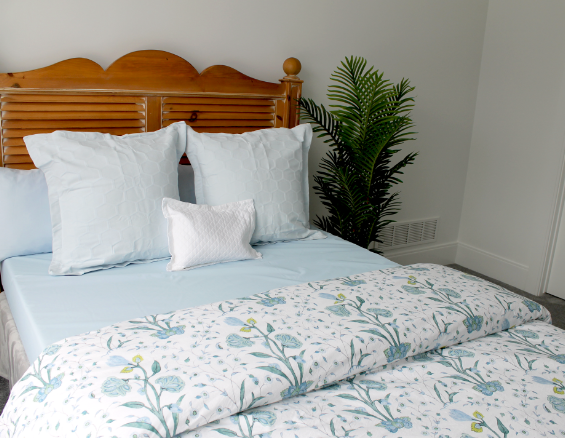 Incontinence & Bedwetting Mattresses
The Best Mattress for Bedwetting
SaniSnooze Incontinence Mattresses are the only mattresses designed to deliver the same level of comfort expected from a high quality, foam mattress. SaniSnooze combines comfort and durability to create a quality sleep solution that gets you back to sleep faster.
The Only Mattress Designed for
Bedwetting and Nighttime Incontinence
Incontinence & Bedwetting Mattresses