Camp
Explore our high-quality camp essentials designed to be durable, safe and comfortable for all age groups.
MedMattress Recreational Mattress Guide
Most Comfortable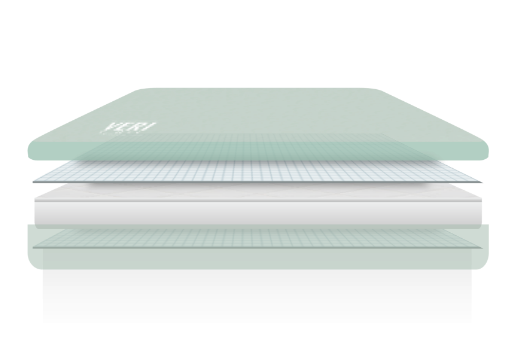 Created with a high density, solid foam core for superior comfort and added support, foam mattresses are lightweight and resilient.
From $81.50
Cost-Effective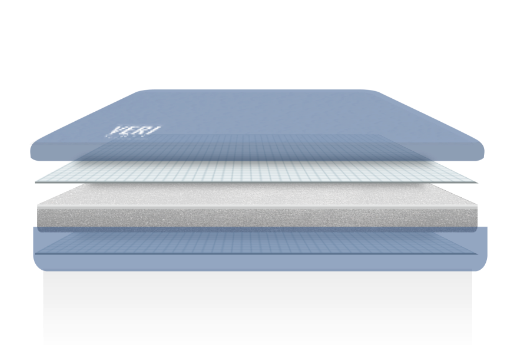 The most convenient and cost-effective bedding solution, made from 100% virgin polyester fibers that are thermally bonded to create a more-solid, densified structure
From $89.50
Long Lasting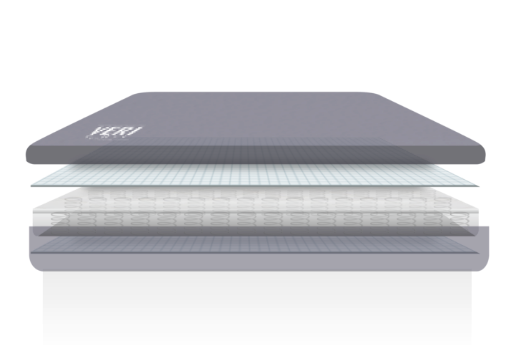 A durable mattress engineered with high quality innerspring coils, a thick insulator pad, and a polyester fiber layer so that all parts of your body are uniquely supported.
From $141.50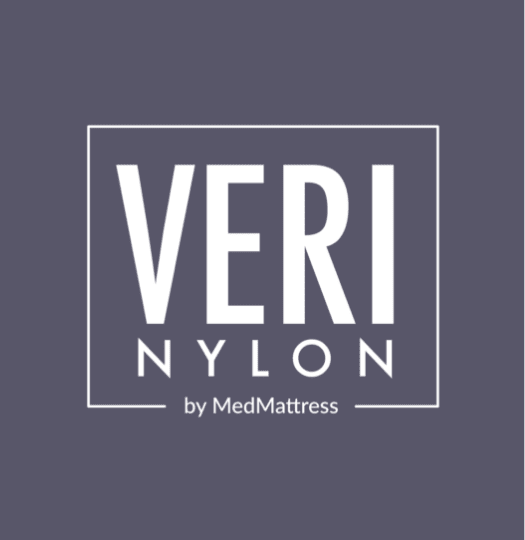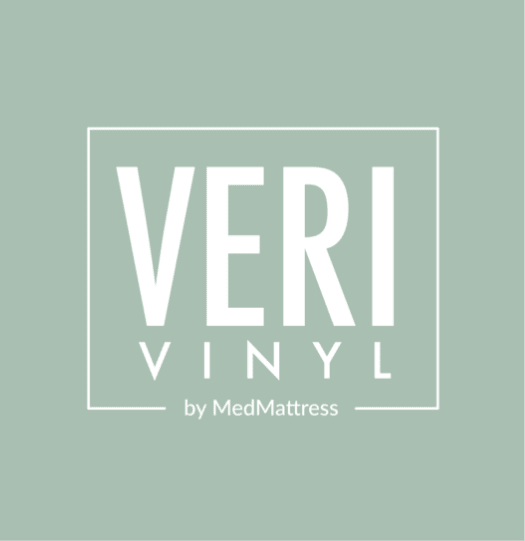 Showing 1–24 of 47 results