Camp
SPRUCE UP YOUR CAMP CABINS
Explore our high-quality camp essentials designed to be durable, safe and comfortable for all age groups.
Mattresses
Our camp mattresses are made to withstand years of use in summer camps, tents, or cabins. With your choice of nylon or vinyl covers, all of  our mattresses are waterproof, easy to clean, and bug resistant.
Beds & Furnishings
Our Camp Beds & Furnishings are high-quality and durable for enhanced safety to reduce bunk bed related injuries at camp.
Bedding
The MedMattress bedding can be machine washed as often as you need.
At MedMattress, our mission is to improve the quality of healthcare by acting as a turnkey solution for medical facilities to streamline operational efficiencies allowing clinicians to prioritize patient care. By combining skilled manufacturing resources with the most recent innovations in healthcare technology, MedMattress is able to deliver quality support surfaces for any department in any facility.
MedMattress is the medical support surface division of DiaMedical USA. We specialize in providing high-quality support surfaces designed to increase positive patient outcomes. We've designed our product catalog to help clinicians pair an appropriate support surface with the patient's risk level to make purchasing simpler and shift focus back onto bedside care.
MedMattress Recreational Mattress Guide
Most Comfortable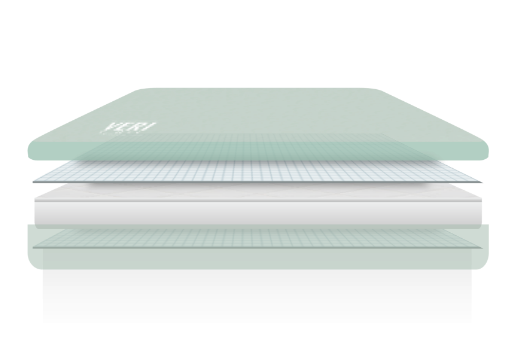 Created with a high density, solid foam core for superior comfort and added support, foam mattresses are lightweight and resilient.
From $81.50
Cost-Effective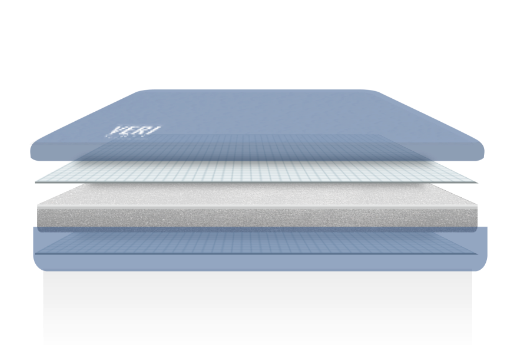 The most convenient and cost-effective bedding solution, made from 100% virgin polyester fibers that are thermally bonded to create a more-solid, densified structure
From $89.50
Long Lasting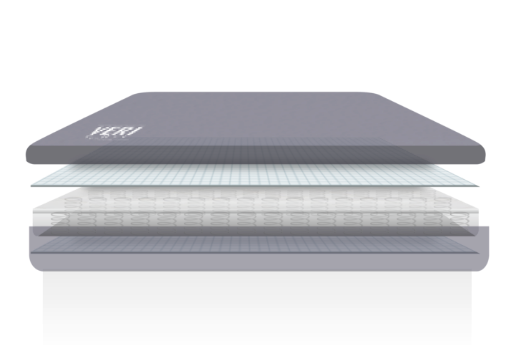 A durable mattress engineered with high quality innerspring coils, a thick insulator pad, and a polyester fiber layer so that all parts of your body are uniquely supported.
From $141.50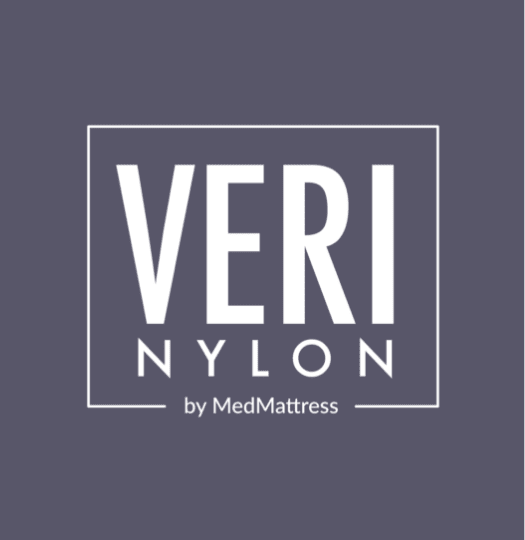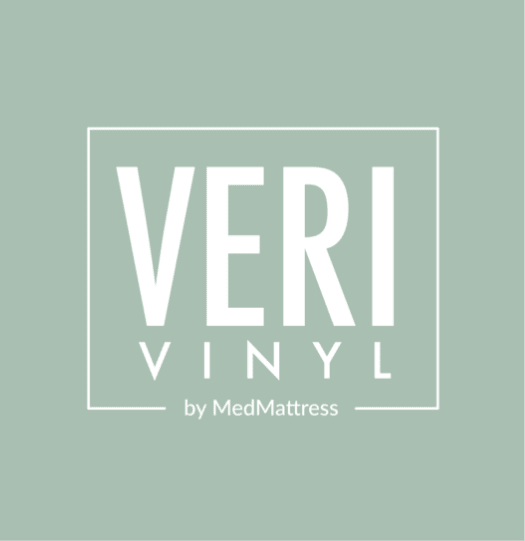 Showing 1–24 of 41 results