Bundle of Dreams Crib Mattress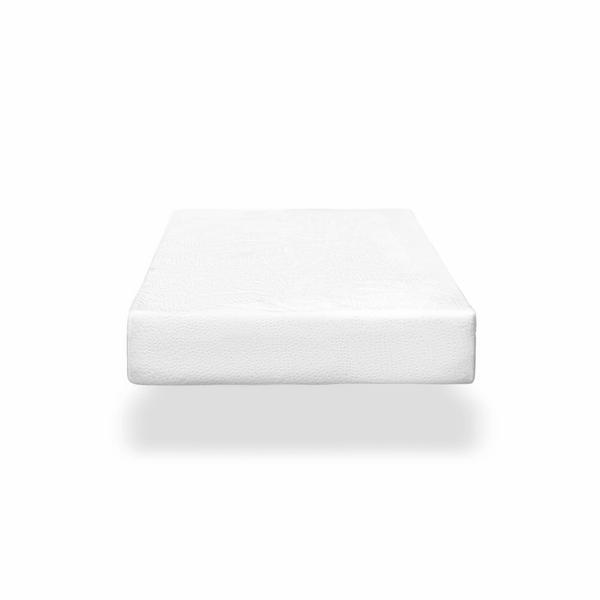 From: $204.99

*Additional Shipping Charges Apply

Design a custom mattress to fit your exact needs!
Product Description
Bundle of Dreams Crib Mattress
The Bundle of Dreams® crib mattress took the qualities of the best mattresses available and bundled them into a dream mattress. Using a revolutionary Bundle Fiber™ core instead of hazardous foam protects your bundle from the release of harmful gasses, a zippered water repellent cover protects the mattress core while making cleanup a breeze and the two-stages means a firm side for infants and a plush side for toddlers.
Two Stage – one side for infants, other for toddlers
100% breathable
Hypoallergenic
Water Repellant
Certifications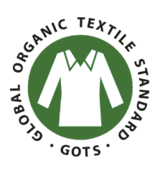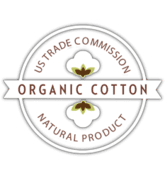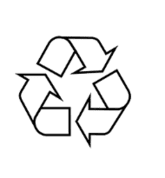 Disclaimer: Some certifications and logos apply to specific premium materials.
For more information, contact an account manager at (877) 593-6011.
MedMattress is the medical support surface division of DiaMedical USA. We specialize in providing high-quality support surfaces designed to increase positive patient outcomes. We've designed our product catalog to help clinicians pair an appropriate support surface with the patient's risk level to make purchasing simpler and shift focus back onto bedside care.