Bundle of Dreams Crib Mattress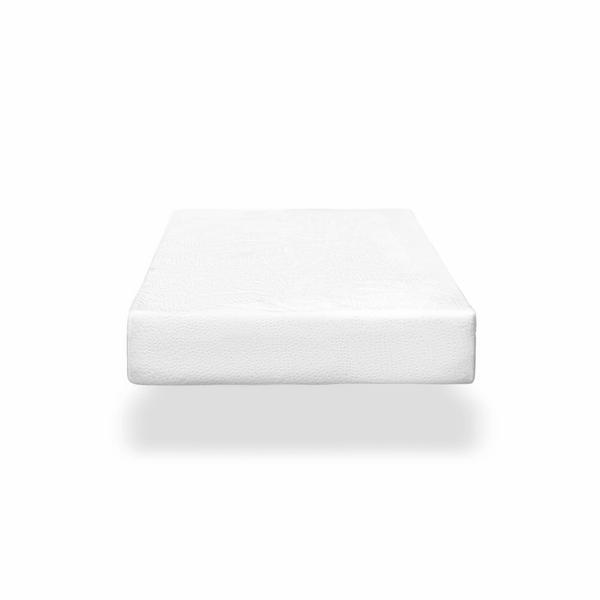 From: $199.00

Free Shipping
In Contiguous US only.

Design a custom mattress to fit your exact needs!
Product Description
The Bundle of Dreams® crib mattress took the qualities of the best mattresses available and bundled them into a dream mattress. Using a revolutionary Bundle Fiber™ core instead of hazardous foam protects your bundle from the release of harmful gasses, a zippered water repellent cover protects the mattress core while making cleanup a breeze and the two-stages means a firm side for infants and a plush side for toddlers.
Two Stage – one side for infants, other for toddlers
100% breathable
Hypoallergenic
Water Repellant
Certifications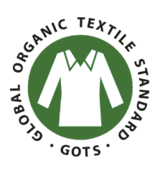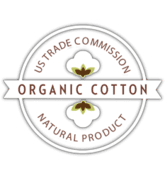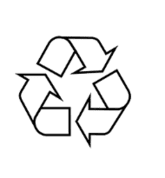 Disclaimer: Some certifications and logos apply to specific premium materials.