Nursery & Pediatric Mattresses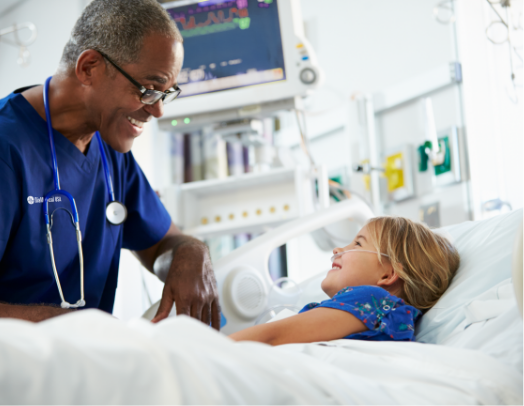 Nursery & Pediatric Mattresses
Medical Grade Crib & Child Mattress
MedMattress Pediatric Mattresses offer comfort and support for even the littlest patients! Created with a high-quality Vynmed™ cover and sealed seams for improved infection control, our child mattresses feature a multi-layer foam core design for added comfort and support.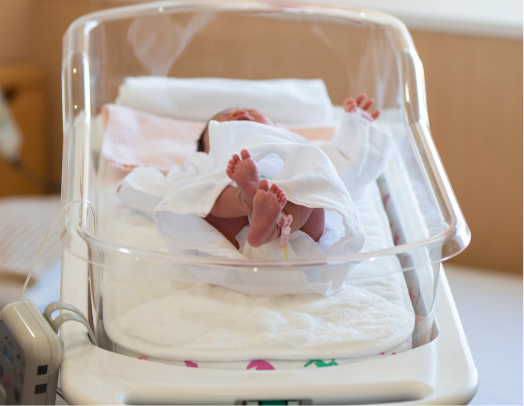 Nursery & Pediatric Mattresses
Newborn Mattress & Infant Mattress
The MedMattress newborn mattress, infant mattress and bassinet pad are designed with medical grade, CertiPUR-US Certified Foam. Our bassinet mattresses feature a durable Vynmed™ cover with ultrasonic sealed seams to ensure the mattress core integrity.
MedMattress Nursery & Pediatric Mattress Foam Qualities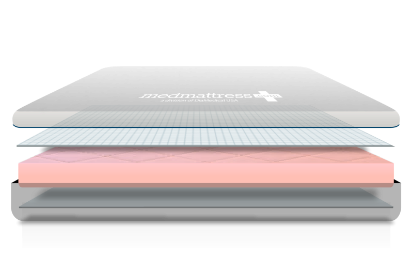 MedMattress bassinet pads feature a single layer of foam and sealed seam Vynmed™ cover to create a comfortable surface for newborns and infants.
Built with three layers of varying density foam and a sealed seam Vynmed™ cover, MedMattress child mattresses are designed with young patients in mind.
Nursery & Pediatric Mattresses