Veri Vinyl Fiber-Core Mattress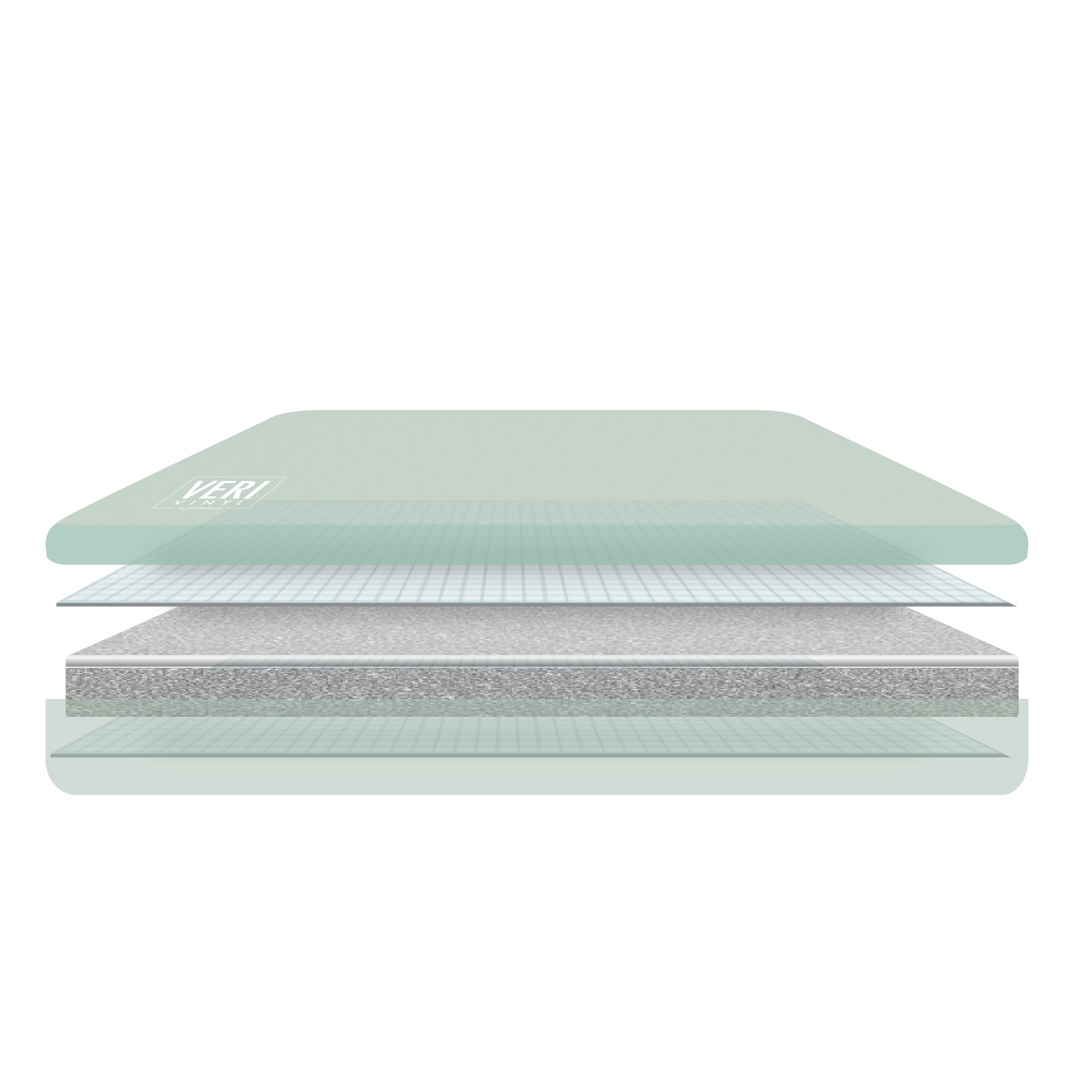 From: $132.99

*Additional Shipping Charges Apply

Design a custom mattress to fit your exact needs!
Product Description
The Veri Vinyl Camp Fiber Core Mattress by MedMattress is the most convenient and cost-effective bedding solution for your camp! The fiber core mattress is made from 100% virgin densified polyester fibers that are thermally bonded to create a more-solid, densified structure.
Our Veri Vinyl mattress cover encases the entire mattress and protects the mattress core from weather damage, dirt, bugs, and other liquids. The Veri Vinyl covers are typically better suited for higher volume camps and camps with younger kids because of their increased durability when compared to Veri Nylon Covers. 
The Veri Vinyl Camp Fiber Core Mattress is an ideal choice for camps looking for a durable mattress with a heavy duty vinyl cover at an affordable price. 
Waterproof

10 gauge fully sealed vinyl

cover provides high quality protection by keeping the mattress core dry and protected all night long
Vinyl cover is extremely durable and designed to withstand
Mattress cover is fluid resistant, breathable, antimicrobial, antifungal, stain resistant and odor resistant
360° zippered mattress cover allows for convenient internal mattress inspection and easy mattress cover replacement
Mattress cover features inverted seams for bed-bug protection
100% virgin densified polyester fiber core is thermally bonded to create a densified mattress core
Breathable fiber core interior keeps you cool and more comfortable when compared to traditional innerspring mattresses
Mattress fiber core is a lighter weight than an innerspring mattress
Meets Federal Fire Code 16 CFR Part 1633
Every Veri Vinyl Camp Fiber Core Mattress comes with an ultra-durable, non-removable protective vinyl cover. Our Veri Vinyl cover is:
Fluid resistant
Bed Bug Proof
Antibacterial
Anti Fungal
Antimicrobial
Mold resistant
Stain Resistant
Hypoallergenic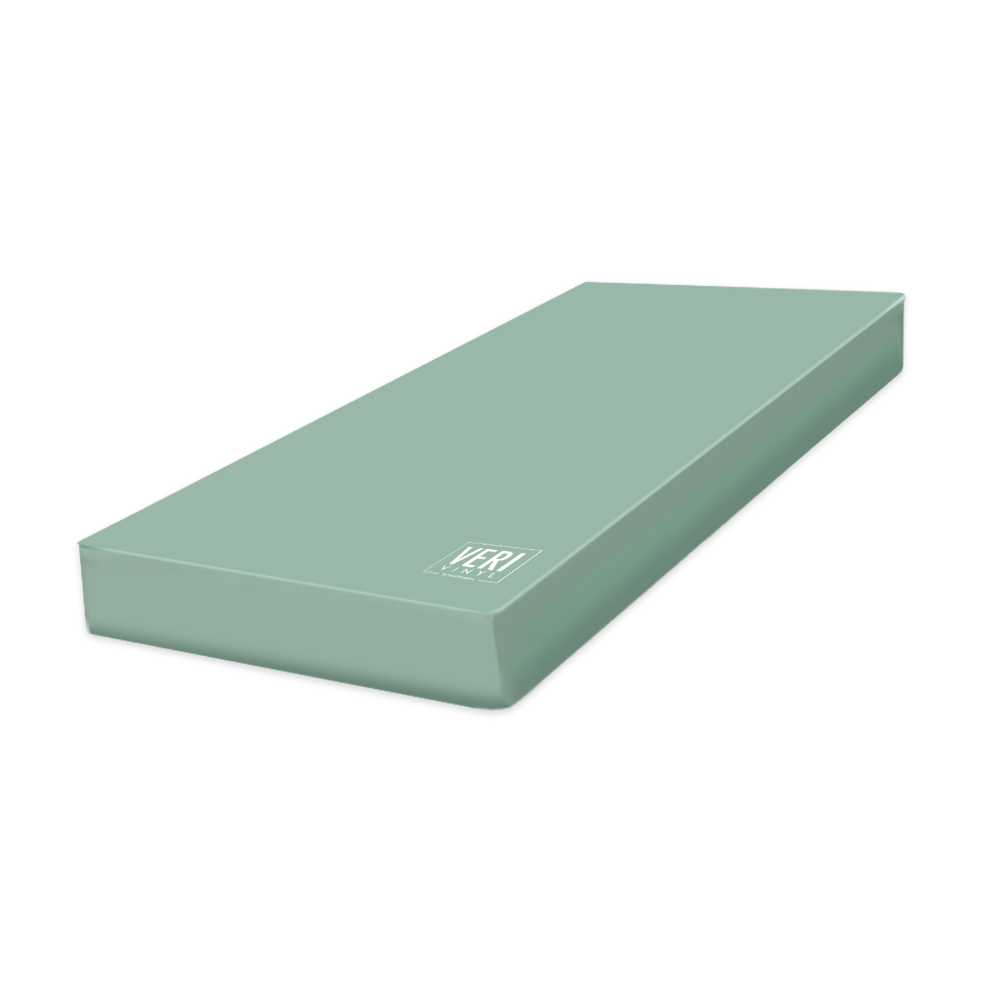 Fluid
Resistant

Anti
Microbial

Bed Bug
Resistant