Tag:
Incontinence
For parents of bedwetting children and adults suffering from nocturnal enuresis, bedwetting can be an extremely frustrating problem, which is why a SaniSnooze incontinence mattress is the best option. Read our blogs regarding incontinence and bedwetting in adults, children, and infants.
MedMattress is proud to carry SaniSnooze, the only mattress designed for bedwetting and incontinence. These incontinence mattresses are designed to deliver the same level of comfort expected from a high-quality, foam mattress. SaniSnooze combines comfort and durability to create a quality sleep solution that gets you back to sleep faster.
SaniSnooze mattresses are available in a variety of styles, such as gel memory foam, high-density foam, plush foam, and more. Shop around to find the best mattress for you!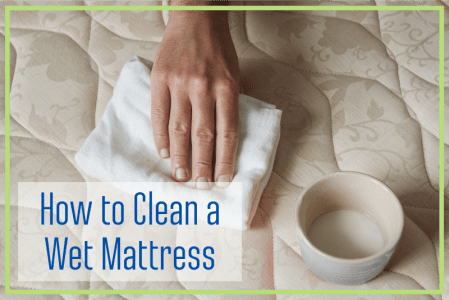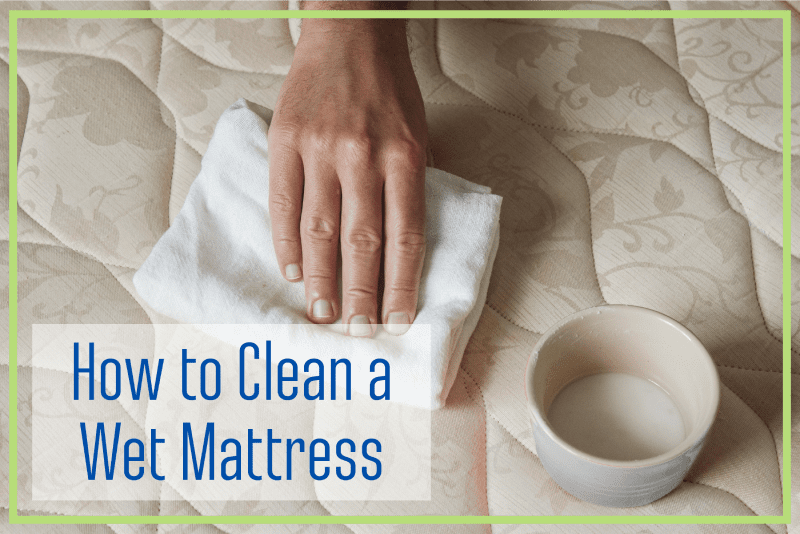 /
Accidents happen from time to time.  It is important to know how to clean a wet mattress quickly and easily. Coffee or juice can be spilled on your mattress or rainwater from a leaky roof could get it wet. Pets and young children may wet the bed. Hurricanes or floods can leave the mattress soaking […]
Read more »
/
Don't Cry Over Soiled Sheets – Choose a HomeCare Incontinence Mattress! They say that the only things certain in life are death, taxes… and bedwetting?  Even though 9 in 10 children believe that they're the only ones wetting the bed, bedwetting is something that all children and parents deal with.  In the United States, 5 […]
Read more »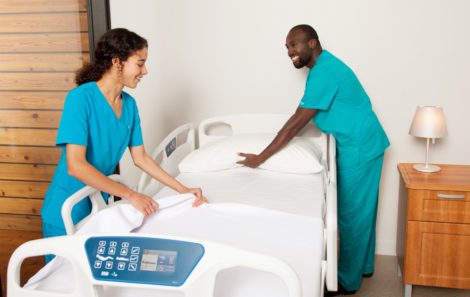 /
A press release from the FDA is a vital reminder of the importance of purchasing fluid proof medical mattresses and replacing them regularly. The press release states that many medical mattress covers failed to prevent fluids from leaking into many patient mattresses. Patients are then at a higher risk of infection if they come in […]
Read more »