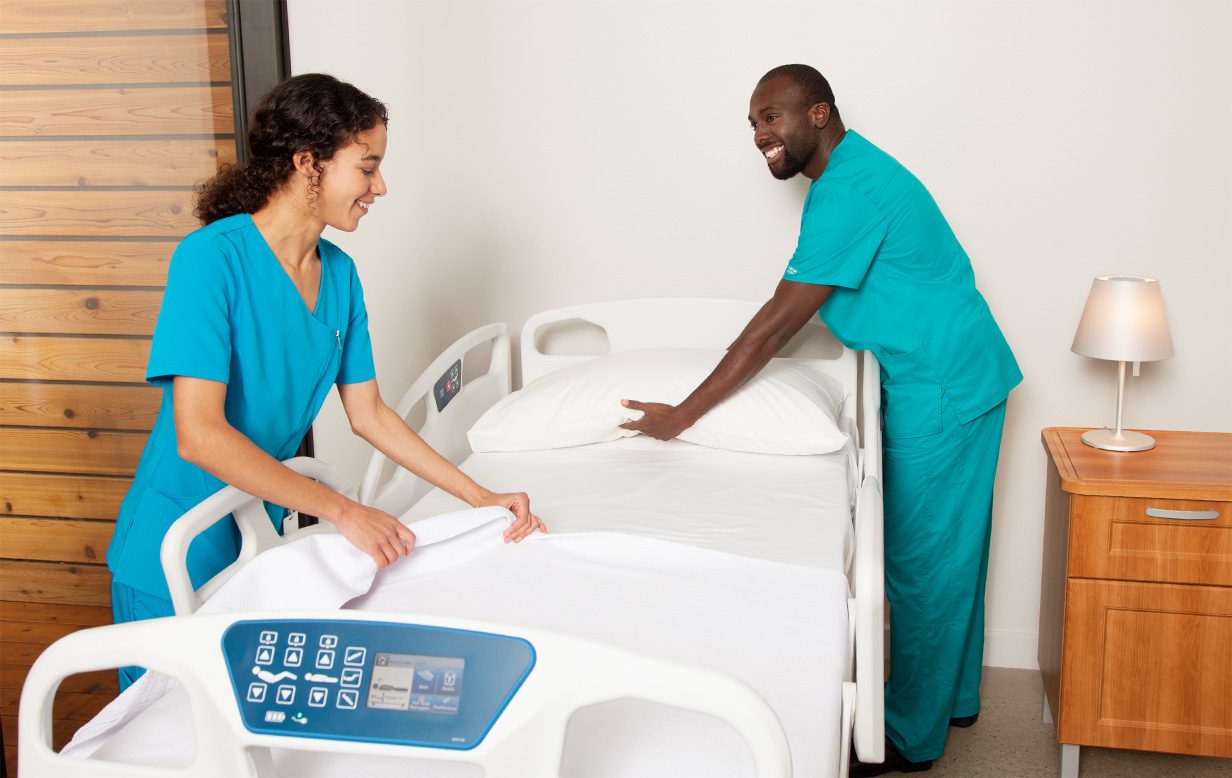 A press release from the FDA is a vital reminder of the importance of purchasing fluid proof medical mattresses and replacing them regularly. The press release states that many medical mattress covers failed to prevent fluids from leaking into many patient mattresses. Patients are then at a higher risk of infection if they come in contact with these mattresses. While fluid proof mattress covers can prevent fluids from leaking into a mattress, they may become less effective over time. Thus it is vitally important to inspect your current mattress covers and replace them regularly.
FDA Recommendations:
Check each medical mattress cover regularly and carefully for any signs of wear or damage.
Regularly remove the mattress cover and inspect the mattress for any signs of fluid leakage. Make sure to check all sides of the mattress — even the bottom!
DO NOT stick needles into a medical mattress cover.
If any signs of damage is discovered, immediately replace the mattress cover.
Our medical mattress covers are fluid-proof, anti-bacterial, anti-fungal and stain resistant. Each mattress cover is equipped with a heavy-duty zipper with a fluid protection flap.