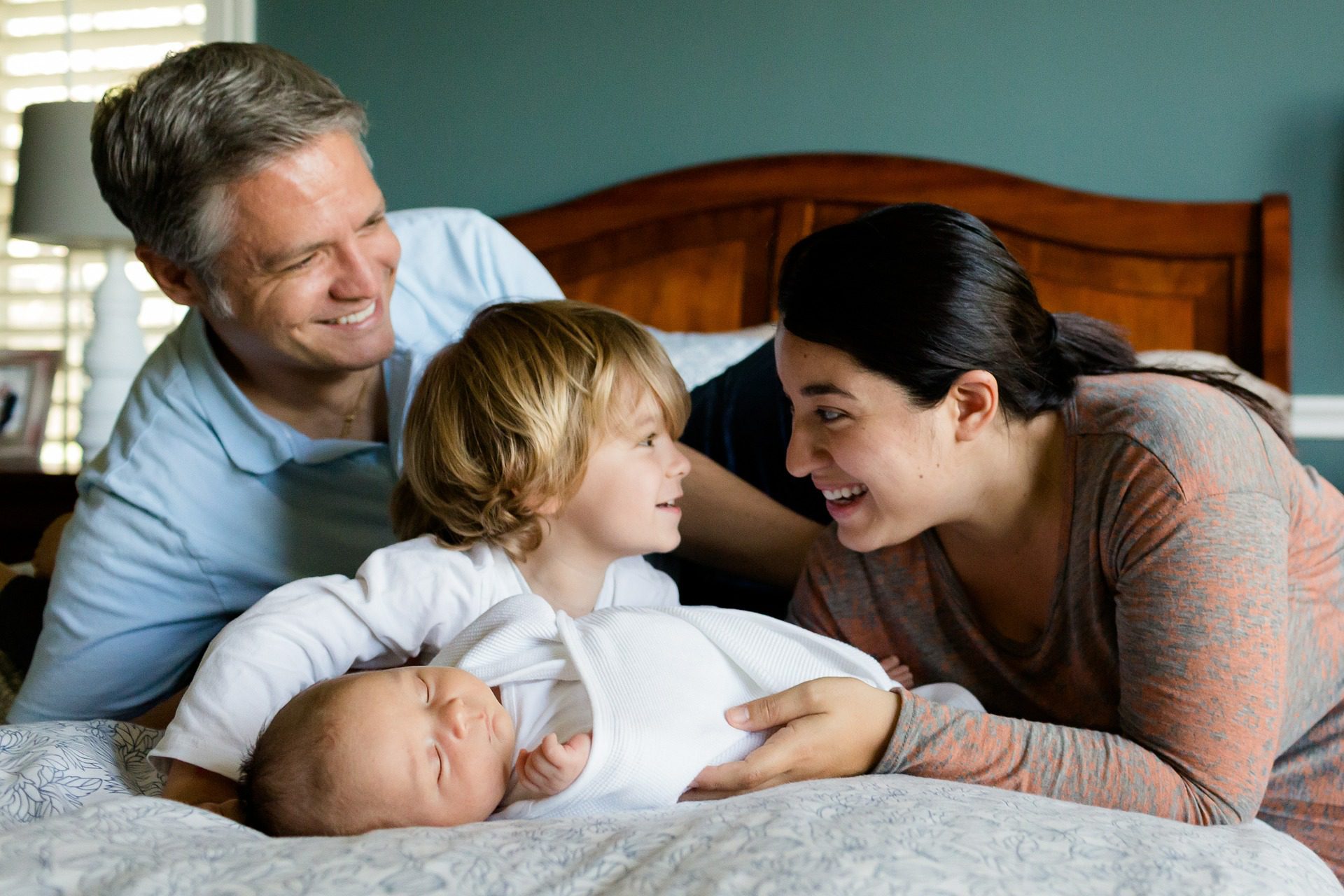 Don't Cry Over Soiled Sheets – Choose a HomeCare Incontinence Mattress!
They say that the only things certain in life are death, taxes… and bedwetting?  Even though 9 in 10 children believe that they're the only ones wetting the bed, bedwetting is something that all children and parents deal with.  In the United States, 5 to 7 million kids wet the bed some or most nights, with twice as many boys wetting the bed as girls.  Nearly half of all three-year-olds wet the bed, and bedwetting often persists until age six or beyond.  (About 5% of children still wet the bed after age 10!) But bedwetting isn't just a childhood phase.  Though the statistics on childhood bedwetting may not seem so shocking, the National Association for Continence estimates that as many as 2% of adults wet the bed while sleeping.  Many more wake frequently during the night with bursting bladders, which isn't surprising, given that more than a third of American adults suffer from some type of incontinence.  In other words, bedwetting is common and isn't be anything to be ashamed of–especially since nocturnal enuresis appears to be genetic and not under individual control, at any age.  Accidents happen!  Still, cleaning up the aftermath can be time-consuming.  Not to mention difficult: because of the acid crystals naturally found in urine, odors and stains from bedwetting are challenging to remove.  For parents of bedwetting children and adults suffering from nocturnal enuresis, bedwetting can be an extremely frustrating problem, which is why a homecare incontinence mattress is the best option.
HomeCare Incontinence Mattresses
MedMattress can help: meet the HomeCare Incontinence Mattresses, our waterproof mattress line specially designed to prevent mold, mildew and odors.   All of our mattresses come with fully-sealed vinyl or propylene covers, and are flame-retardant, antibacterial, and bedbug-resistant with inverted seams.  In addition, our baby and child youth crib mattresses are compliant with California Prop 65, lead and phthalate free, and made of quality materials to ensure your baby or toddler's safety and comfort.  Shopping for older children (or children at heart)?  Our adult-sized HomeCare Incontinence Mattress has a weight capacity of 300 pounds, and features a removable zippered mattress cover for easy disinfecting.
For hospital settings, we round out the HomeCare line with our MedPrevention Mattress.  Specially designed for clinical use, this VGPT memory foam mattress offers superior pressure redistribution, rapid heat dissipation, and vastly increases breathability compared to traditional foam mattresses.  Its heel section uses a 30 degree slope to redistribute pressure, giving the mattress an impressive 1,000 pound weight capacity.  The MedPrevention Mattress is also durable and comes with a 15-year, non-prorated warranty because at MedMattress, we care about our HomeCare customers.  You can rest assured that like the mattresses we sell, we've got you covered.