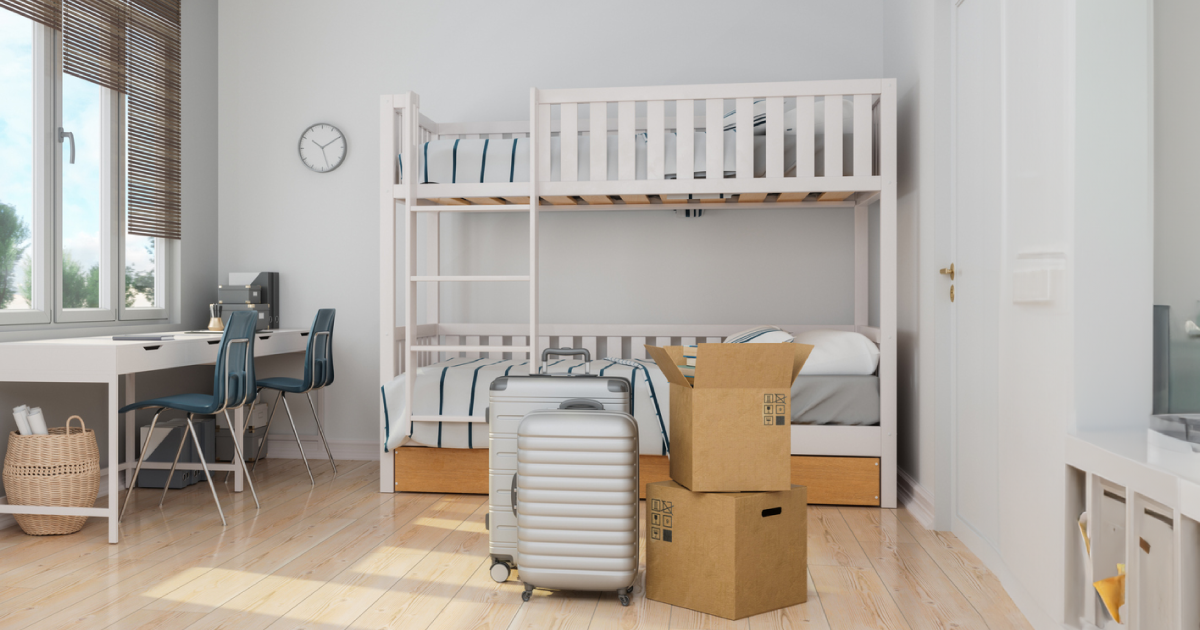 Dorm Essential You Shouldn't Overlook: The Importance of a Mattress Cover
When it comes to preparing for life in a dorm room, from textbooks and laptops to décor and toiletries, there are many items on the checklist. However, there is one dorm essential that often goes unnoticed but plays a crucial role in ensuring your comfort and well-being: a mattress cover. In this blog, we will explore the importance of a mattress cover for a dorm room.
Protection from Allergen and Bed Bugs:
Allergens, such as dust mites and pet dander, can accumulate on mattresses over time, leading to potential health issues, particularly if you're prone to allergies. Additionally, bed bugs can quickly turn your dorm experience into a nightmare if they find their way in. A mattress cover acts as a barrier, preventing allergens and pests from infiltrating your mattress core and safeguarding your health. MedMattress.com offers vinyl, nylon, and natural cotton mattress covers that provide protection from bed bugs, allergens, and more.
Hygiene and Cleanliness:
Dorm life can be chaotic, and cleanliness might not always be a top priority for everyone sharing a tiny space. A mattress cover acts as a protective layer, preventing sweat, spills and other bodily fluids from seeping into the mattress. These fluids can lead to unpleasant odors, staining, and even the growth of mold and mildew over time. Both the Veri Vinyl and Veri Nylon mattress covers from MedMattress.com are fluid and stain resistant, antimicrobial, antibacterial, and mold/mildew resistant ensuring your mattress remains clean and hygienic.
Mattress Longevity:
If you choose to bring your own mattress with you to college, a good quality mattress is an investment that you'll want to protect throughout your college years. A mattress cover acts as a shield that reduces wear and tear and preserves the mattress's integrity over time. Some mattress warranties will also be voided if the mattress is damaged from accidents or stains. A mattress cover is a cost-effective solution to extend the lifespan of your mattress. 
Conclusion:
While it might be easy to overlook the importance of a mattress cover when packing for your dorm room, this small accessory can make a huge difference in your college experience. From protecting your health to enhancing comfort, hygiene, and the longevity of your mattress, a mattress cover is an essential investment for your dorm. For more information on our products, reach out to a MedMattress.com expert at info@medmattress.com.