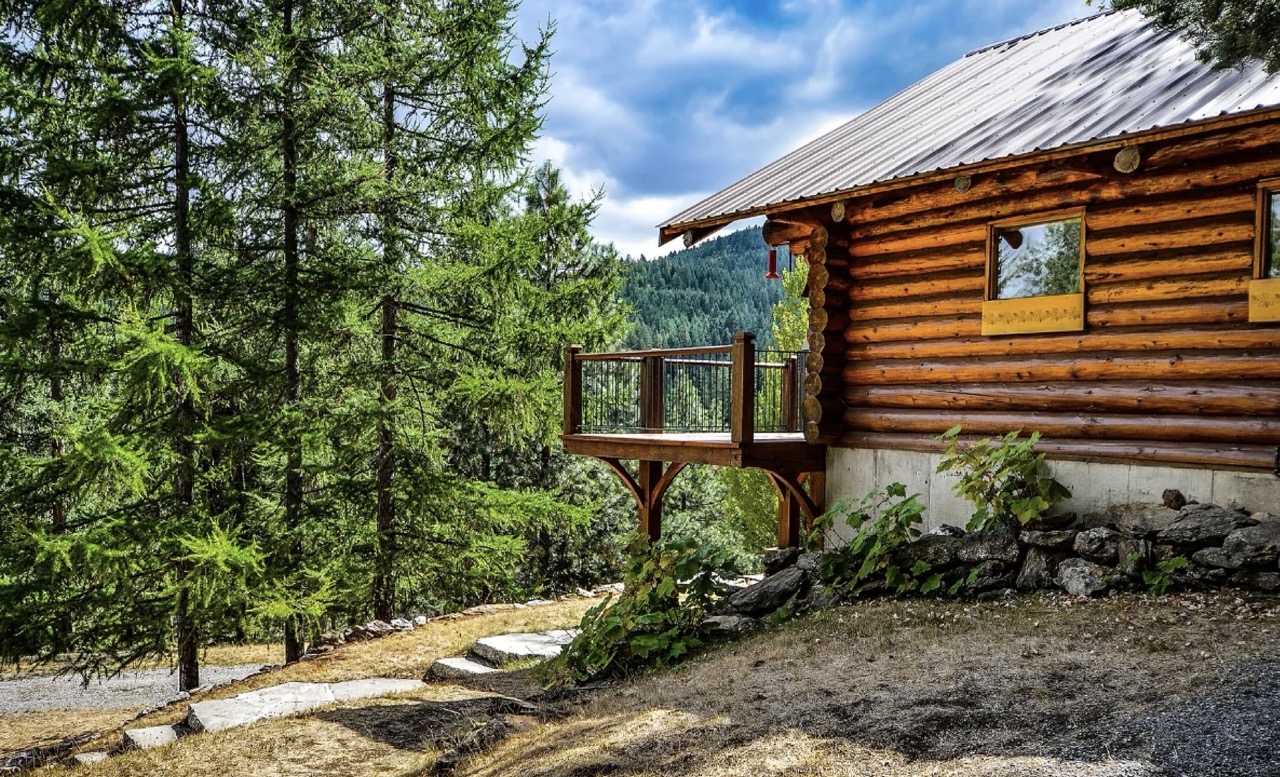 A good night's sleep is essential for everyone to have a great experience at camp. That's why mattresses need to be dry, comfortable and bug-free when the sun goes down. However, choosing the best mattress for your camp can be challenging. What kinds of mattress cores and covers are right for your campers? Which features will help keep them safe? Continue reading and find out how to choose the mattress of your campers' dreams.  
The mattress core
A good starting point is to answer one basic question: Do you want mattresses with foam or innerspring cores? Both types are durable, cost-effective and comfortable. The main differences come down to the materials and construction. Innerspring mattresses have been the traditional choice with metal coils to provide firm support for people of all ages and sizes. However, foam mattresses are becoming increasingly popular because the soft materials conform to the body for restful sleep. They also have a longer lifespan than their innerspring counterparts to offer greater value and cost savings over time.  
The mattress cover
The next step is to decide which type of cover should protect your mattresses from rain, spills, and mildew. Nylon and vinyl are both great options as they are durable, hypoallergenic and designed to resist all types of moisture. Nevertheless, they have some important differences to consider. For starters, vinyl is completely waterproof by nature and it dries instantly so it is the best choice for young campers. In contrast, nylon is a woven fabric with a laminated backing that requires a little more effort to keep clean. Another consideration is that vinyl material feels a little stiffer than nylon and it reflects body heat faster. This makes nylon more appropriate for adults who prefer a cooler, softer sleeping surface.
Other considerations
Finally, camp mattresses must comply with 16 CFR 1633, the federal flammability standard for mattresses and mattress pads. Additionally, they should be made of CertiPUR-US® certified foam that is made without formaldehyde, mercury, lead, or heavy metals. You also want to make sure that the mattress covers have inverted seams to banish bed bugs and dust mites. Without the crevices found in typical mattress seams, these tiny critters won't stand a chance!
Final thoughts
If you are searching for the perfect foam mattresses for your overnight camp, MedMattress has exactly what you need. The Veri Vinyl Mattress provides extra durability for younger kids and high volume attendees while the Veri Nylon offers additional comfort for older campers and adults. Both options feature CertiPUR-US® foam and inverted seams to meet the highest standards for comfort, safety and durability. A wide variety of sizes are available and every mattress meets strict federal fire codes. The MedMattress team is ready to help camps balance cost and functionality in order to find the best mattresses for their facilities. For more information, reach out to a MedMattress expert at 877-593-6011 or Info@MedMattress.com.