Tag:
OR
Postoperative patients face a number of challenges during recovery, including pain management, nausea, sore throat and constipation. Amongst these common complications, intraoperative pressure ulcers can develop as well. Read our blogs dedicated to the best surgical support surfaces in the operating room.
Protecting patients from developing intraoperative pressure ulcers is essential to providing proper care and preventing unnecessary spend. By utilizing multi-density, therapeutic surgical support surfaces in the OR, clinicians can help reduce the risk of pressure ulcer development. Multi-density foam surgical table pads are cost-effective alternatives to standard foam pads to help protect patients from skin breakdown.
MedMattress has carefully crafted the MedComfort and MedUltra surgical table pads to provide optimal support and pressure redistribution for patients at risk of decubitus ulcers. They feature layers of high and low density foam that gently support the patient's body, dissipate heat and promote blood circulation. The MedMattress team is ready to help surgical facilities balance cost and functionality while protecting their patients from pressure injuries.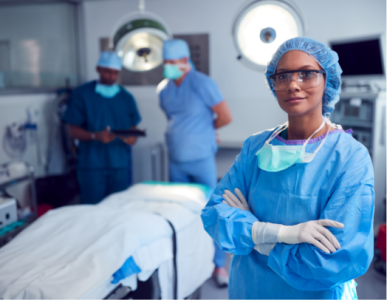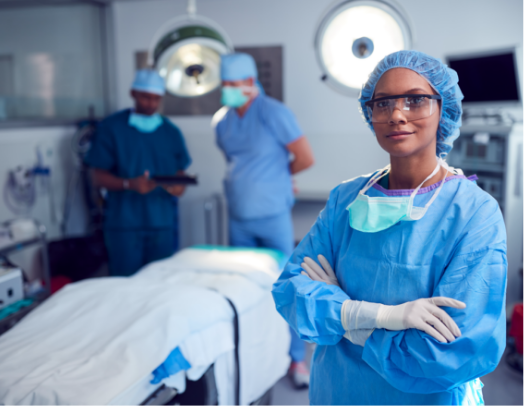 /
Therapeutic Support Surfaces in the OR: Better Support Surfaces, Better Patient Outcomes Postoperative patients face a number of challenges during recovery, including pain management, nausea, sore throat and constipation. Amongst these common complications, intraoperative pressure ulcers can develop as well. To protect patients' skin during procedures, pressure ulcer prevention is now an important standard of […]
Read more »