Tag:
Pediatric
Even though pressure injuries are most common in adult care units, there is an emerging awareness that acutely ill and immobilized children are also at risk. With relevant knowledge, however, clinicians can help prevent skin breakdown with pediatric mattresses. Read our blogs dedicated to nursery and pediatric patients.
MedMattress Pediatric Mattresses offer comfort and support for even the littlest patients. Created with a high-quality Vynmed cover and sealed seams for improved infection control, our child mattresses feature a multi-layer foam core design for added comfort and support.
The MedMattress pediatric mattresses and bassinet pads are designed with medical grade, CertiPUR-US certified foam. Our bassinet mattresses feature a durable Vynmed cover with ultrasonic sealed seams to ensure the mattress core integrity.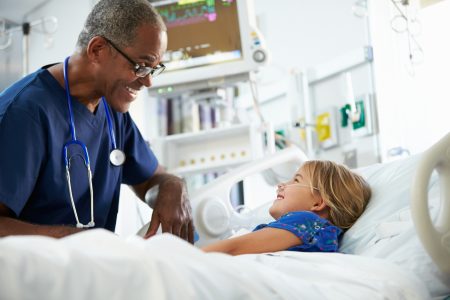 /
Therapeutic Support Surfaces in Pediatric Units Even though pressure injuries are most common in adult care units, there is an emerging awareness that acutely ill and immobilized children are also at risk. With relevant knowledge, however, clinicians can help prevent skin breakdown in pediatric settings. This article will describe risk factors for pediatric pressure ulcers […]
Read more »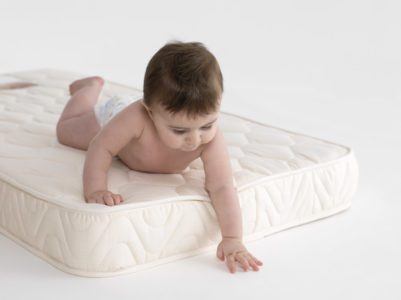 /
Safety Standards for Crib Mattresses What safety standards have been implemented to protect against hazards caused by cribs and mattresses for infants to toddlers? With infants sleeping up to eighteen hours a day, parents need to be certain their baby's health and safety are guaranteed. Hazard Risks: Gaps between the mattress and the crib […]
Read more »
/
A crib mattress is one of the most important investments parents make for their new baby. Not only does a properly designed mattress provide a comfortable place for your child to sleep, but it also provides crucial support for delicate, growing bones and joints. Infant mattresses must be specially designed to prevent suffocation and reduce […]
Read more »