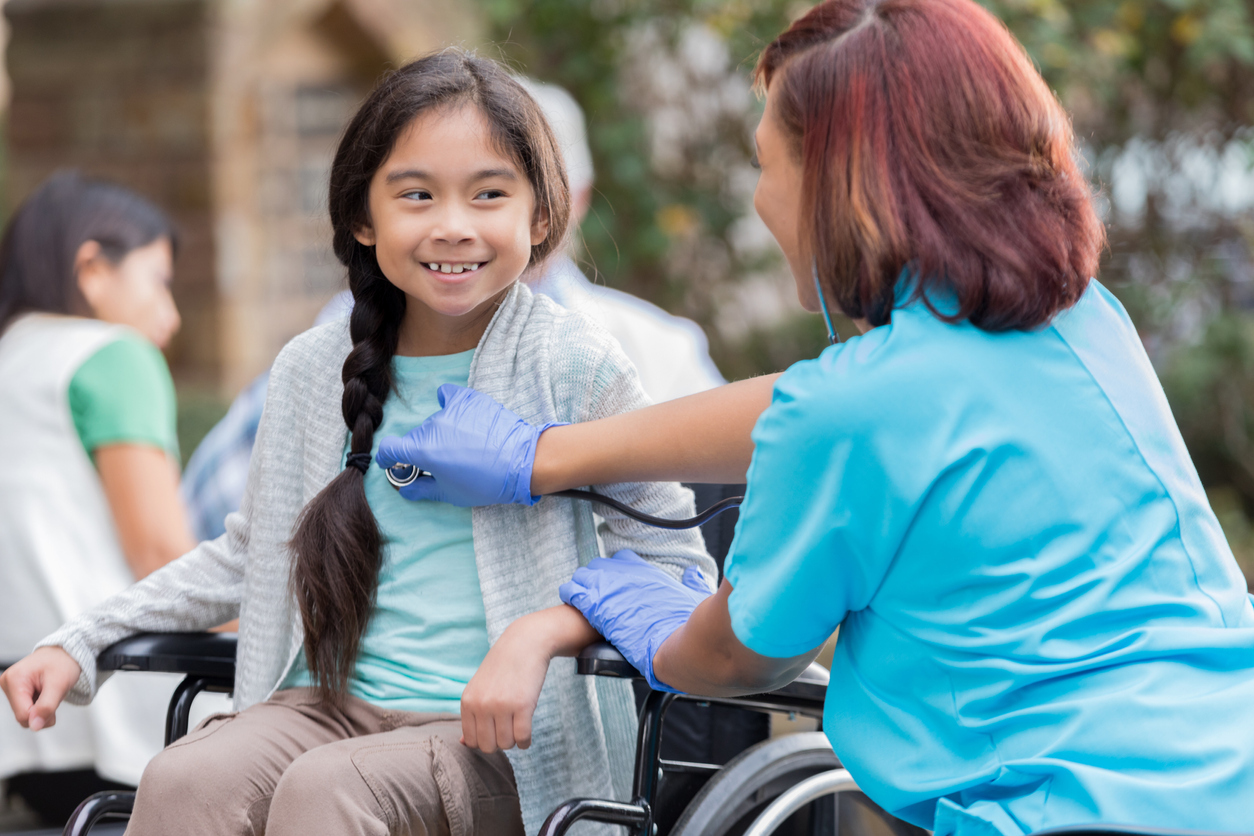 The health and safety of your campers is top priority and being a camp nurse is a big responsibility. No matter how much preparation goes into keeping your campers safe, illnesses, injuries, and other emergencies do occur. When it comes to stocking your camp nurse stations, it's important to be prepared to treat all camper and staff emergencies. 
MedMattress' parent company, DiaMedical, specializes in medical equipment and disposable supplies. DiaMedical serves as a turnkey solution for recreational facilities by simplifying the purchasing process allowing camps to purchase housing solutions such as mattresses and bunk beds from the same source that provides medical supplies.  
DiaMedical nurse educator, Sally O'Meara, MSN, RN, has provided us her favorite camp nurse station essentials to share with you. As you stock up for camp season, consider adding some of Sally's top picks to your camp nurse stations:
Favorite Bundles: 
Bundles are a convenient and cost effective way to get all the medical supplies you need for camp nurse stations. Bundles include a lot of items you would typically need to purchase separately, saving you time and money. 
DiaMedical Field Ready Loaded BLS jump bag

–

Contains all the supplies camp nurses need to perform assessment and first aid on the go. The bag arrives ready to use with a stethoscope and BP cuff, pulse oximeter, glucometer, cervical collars, sterile bandages, CPR face shield, and much more.

Philips FRx AED Responder Bundle

– Includes a new Philips HeartStart FRx AED, Infant/Child Key, Spare FRx Smart Pads II in a durable, waterproof case. The FRx is ideal for camps as it can withstand rough handling, extreme temperatures, and dusty or wet surfaces.  
Must Haves:
Medical emergencies of all kinds are possible at camp. Allergic reactions, broken bones, asthma and respiratory attacks, even cardiac arrests can occur. When these emergencies occur, every second counts but it can take minutes for first responders to arrive, so being prepared for all medical emergencies is crucial. 
Don't Forgets:
Minor injuries and illnesses are inevitable at camp and whether it's a bruised elbow, scraped knee, or scratch on the arm, you can never be too stocked with bandages, gauze, sanitizer, and more. As you prepare your camp nurse stations don't forget you'll also be treating employee illnesses and injuries as well, so make sure you have plenty of these supplies.  
See what else DiaMedical has to offer here
Final Thoughts
When it comes to stocking camp nurse stations, there is no such thing as being too stocked. Illnesses, injuries, and other emergencies occur at camp and it's important to be well prepared to treat all camper and staff emergencies, at any moment. As you stock your camp nurse stations, consider adding some of Sally's picks to ensure your nurse station is ready for camp emergencies.