Army Cot

*Additional Shipping Charges Apply

Design a custom mattress to fit your exact needs!
Product Description
Army Cot
This old fashioned army cot is made of 1″ square heavy duty steel and is strong enough to hold up to 37f lbs.
Specifications
Open size: 77″ x 29″ x 18″
Closed size: 38″ x 7″ x 4.25″
Weight: 26
Units per box: 2
For more information, contact an account manager at (877) 593-6011.
MedMattress is the medical support surface division of DiaMedical USA. We specialize in providing high-quality support surfaces designed to increase positive patient outcomes. We've designed our product catalog to help clinicians pair an appropriate support surface with the patient's risk level to make purchasing simpler and shift focus back onto bedside care.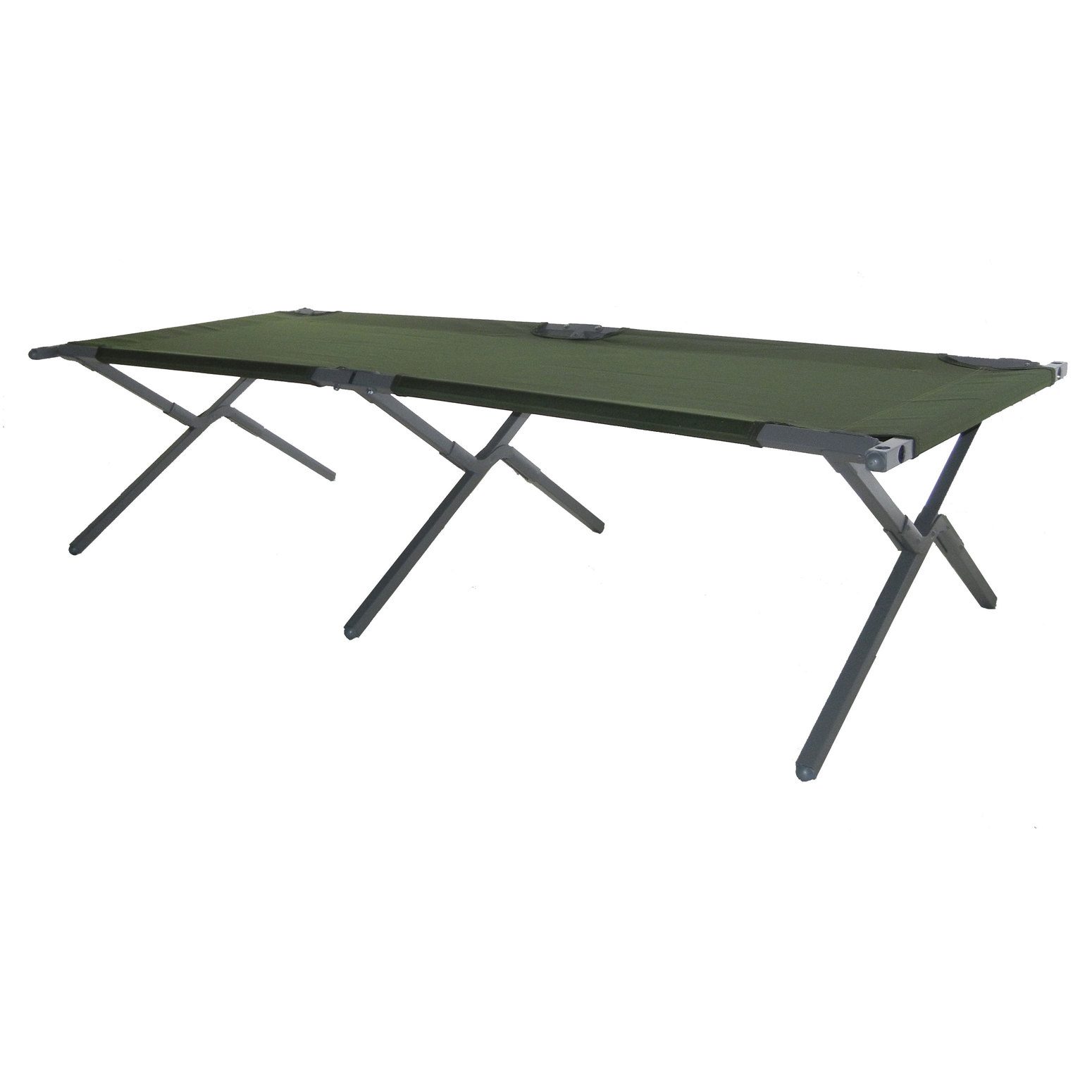 Customers Who Purchased This Also Purchased