Pedigo Stretcher Pads
Pedigo


Stretcher & Gurney Pads
MedMattress.com provides quality replacement stretcher mattresses for Pedigo stretchers. Replacements available for any Pedigo gurney including all 1800, 530, 545 models and more!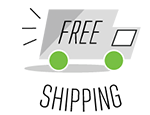 FREE SHIPPING
on every order
With us you'll never pay for shipping again!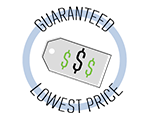 LOWEST PRICE GUARANTEE
on every mattress
If you find a lower price we'll match it!