Stretcher Pad & Gurney Mattress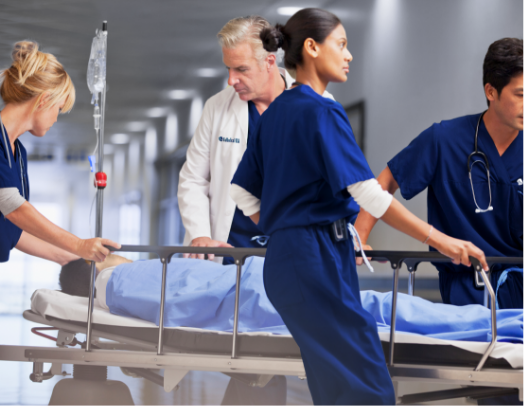 Stretcher Pad & Gurney Mattress
Replacement Pad for Transport Stretcher
MedMattress replacement stretcher mattresses have been created to provide facilities with solutions for any patient risk level. When selecting an appropriate replacement stretcher pad, keep in mind the risk level of your patients and how long they might stay on the surface. MedMattress provides gurney mattresses for low risk, moderate risk and high risk patients.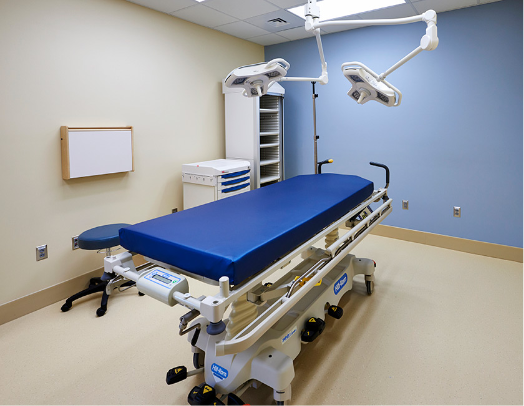 Stretcher Pad & Gurney Mattress
Gurney Mattress
Our high-quality stretcher pads are designed to address the needs of the patient and the facility. Made with CertiPUR-US® foam to ensure the highest quality mattress for your patients, all MedMattress gurney mattresses are designed to be durable while prioritizing patient comfortability.
MedMattress Stretcher & Gurney Pad Foam Qualities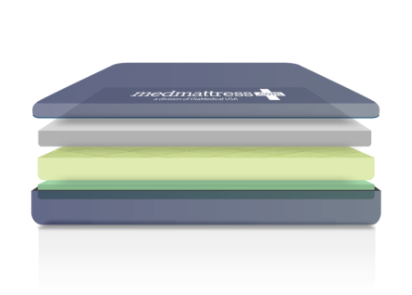 Ideal for Low Risk Patients
This budget friendly pad is made with multiple layers of varying density foam and features our standard healthcare grade nylon cover.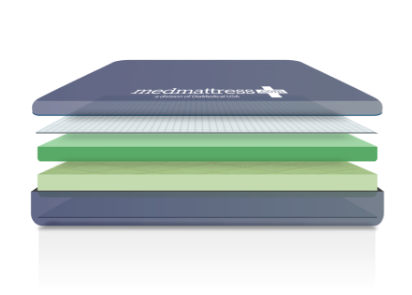 Ideal for Moderate Risk Patients
Designed for upgraded comfort, our stretcher mattress features a Vynmed™ vinyl cover and secondary fluid barrier in addition to a multi-density foam core construction.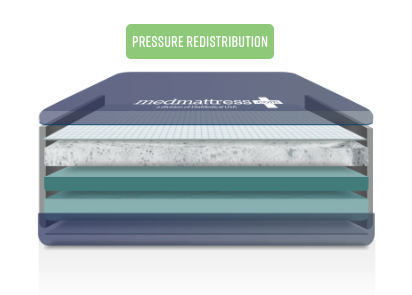 Ideal for High Risk Patients
Our premium, pressure redistribution stretcher mattress features a layer of cool-gel memory foam and a built-in FirmEdge™ passive restraint layer with an upgraded ultra-soft Nymed™ nylon cover and secondary fluid barrier.
Showing 25–48 of 195 results
Stretcher Pad & Gurney Mattress