Surgical Table Pads & Operating Table Mattresses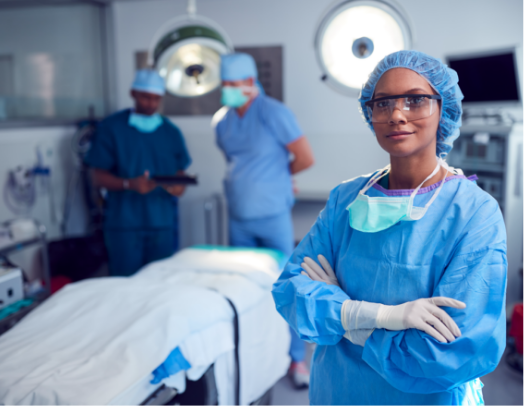 Surgical Table Pads & Operating Table Mattresses
Operating Table Mattresses
Operating room table pads and surgical surfaces are designed to improve patient comfort, manage pressure and reduce the risk of tissue damage during lengthy procedures. Choose a surgical table pad that has a Vynmed™ healthcare polyurethane coated vinyl cover to provide protection from fluid penetration.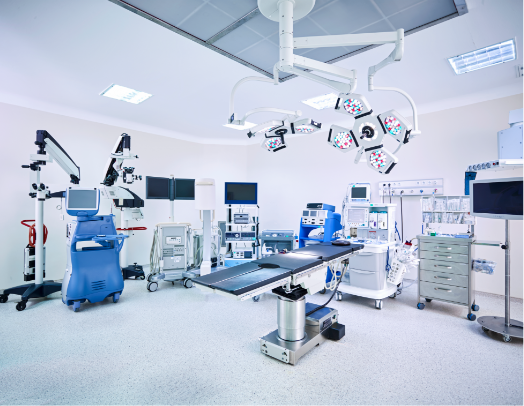 Surgical Table Pads & Operating Table Mattresses
Surgical Table Pads
Keeping your facility's OR rooms and surgical centers fully operational is essential to maximize your bottomline. MedMattress offers cost-effective support surface solutions for the most popular surgical tables! We also provide custom sizing for any surgery table pads, armboard pads, arm/hand table pads, stirrup pads, orthopedic table pads, crib and stretcher pads.
MedMattress Surgical Table Pads Foam Qualities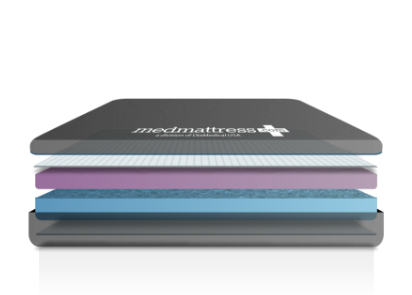 Ideal for low to moderate risk patients
Built with ultrasonic sealed seams and extremely durable Vynmed healthcare vinyl cover, the MedComfort OR Pad features two (2) layers of foam for patient comfort and support.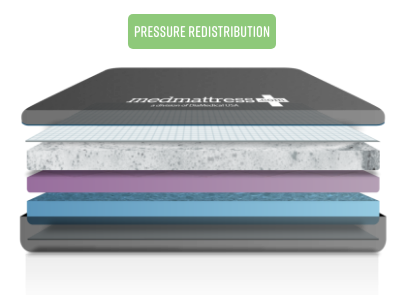 Ideal for high risk patients
Our premium OR table pad features a pressure redistribution cool-gel memory foam layer, ultrasonic sealed seams and an extremely durable Vynmed™ vinyl cover.
Showing 25–26 of 26 results
Surgical Table Pads & Operating Table Mattresses