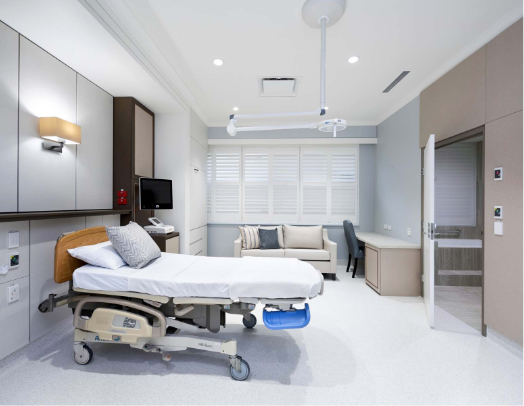 Labor & Delivery Pads
Delivery Pads for Birthing Beds
MedMattress birthing bed mattresses provide optimal support and protection during labor and the delivery experience. Our delivery pads are constructed of multiple layers of high density foam and cool-gel memory foam for enhanced patient comfort and pressure redistribution.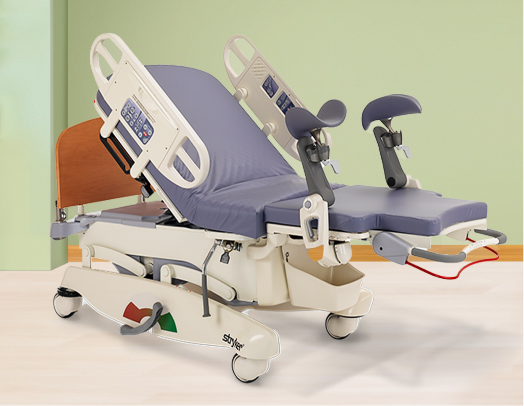 Labor & Delivery Pads
Birthing Bed Mattresses
MedMattress labor and delivery pads are designed to increase clinical efficiency and increase patient comfort. Our birthing bed mattresses are created with ultrasonic-sealed seams and healthcare grade Vynmed™covers for added durability and improved sanitation.
MedMattress Labor & Delivery Pad Foam Qualities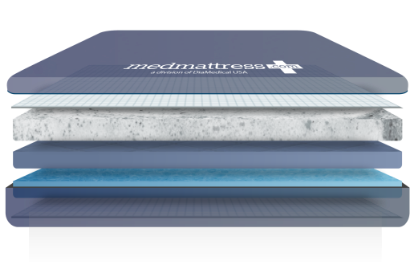 MedMattress birthing bed mattresses feature a multi-layer construction with pressure redistribution gel-memory foam for added comfort.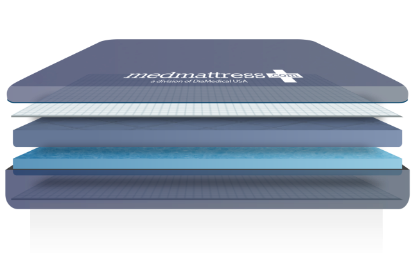 MedMattress labor and delivery pads have ultrasonic-sealed seams and a Vynmed™cover for improved sanitation and durability.

OEM Original Labor & Delivery Pads
Showing the single result