Veri Vinyl Heavy Duty Bedwetting Incontinence Mattress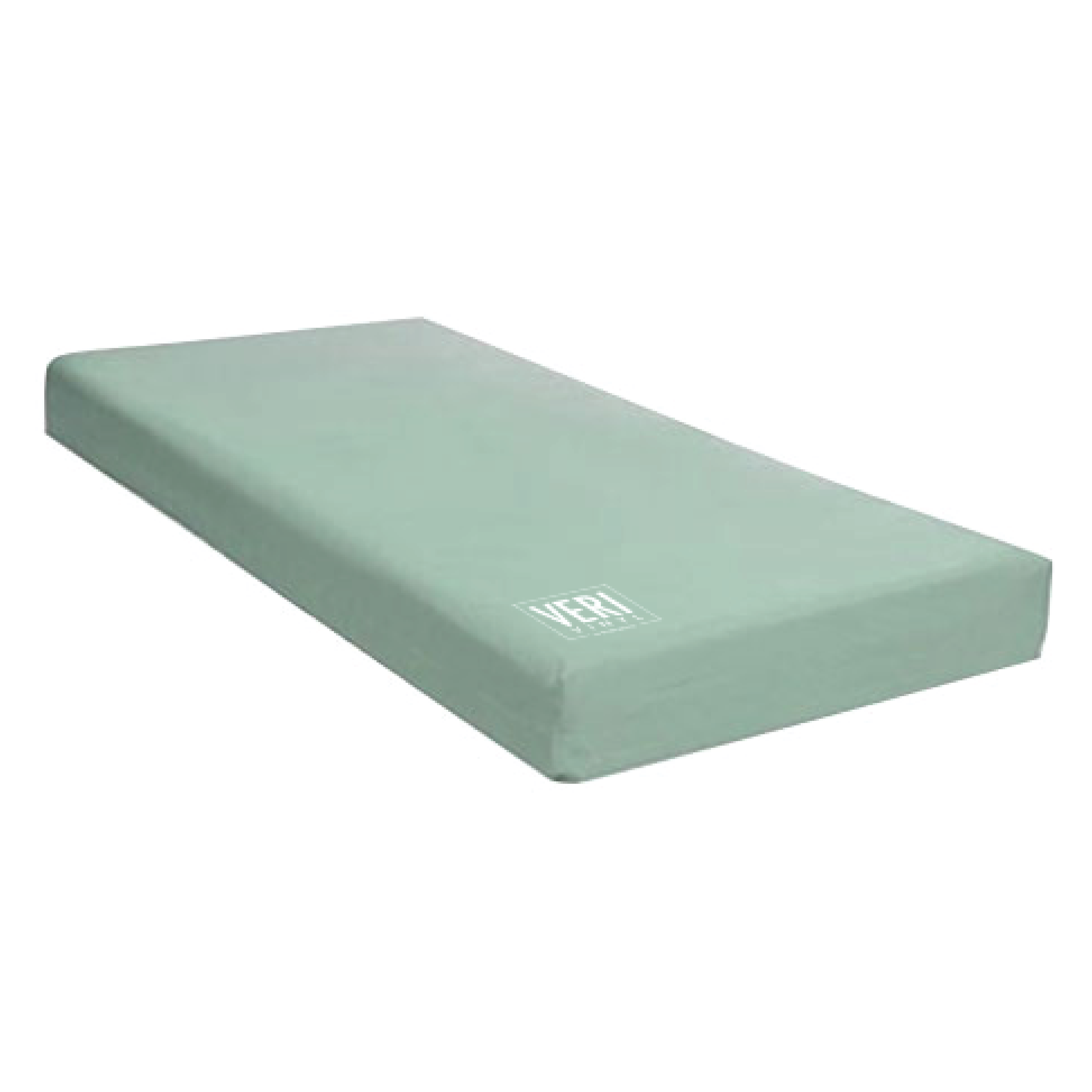 From: $237.99

*Additional Shipping Charges Apply

Design a custom mattress to fit your exact needs!
Product Description
The Veri Vinyl Heavy Duty Bedwetting Incontinence Mattress from MedMattress.com provides a quality bedding solution for children and adults struggling with incontinence. Our Bedwetting Incontinence Heavy Duty Vinyl Mattresses are made with polyurethane foam for a good night's sleep! Our mattresses are constructed with one piece of 1.5 Density Foam to increase the durability and lifespan of your mattress and a heavy-duty, waterproof zippered vinyl mattress cover protects your mattress from nighttime accidents!
Before leaving our warehouse, all mattresses are tested for quality assurance. We have a wide variety of sizes available and every foam mattress meets strict U.S. fire codes, is hypo-allergenic, anti-bacterial, and waterproof.
PREMIUM WATERPROOF MATTRESS – 10 gauge fully sealed vinyl covered mattress for ultimate mattress protection! Lightweight design is perfect for camping, guest beds, campers, daybeds, Rvs and drybags.

FLUID & STAIN RESISTANT – Vinyl mattress cover provides weather protection and encasement from a variety of fluids including urine, rain, and other liquids.

Outdoor Durability – Use while camping for a comfortable sleep while staying in the great outdoors!

GREAT FOR ANY SETTING – Ideal for any indoor/outdoor environment. This Camp mattress can be used with a box spring, frame, or on the floor. Commonly used in RVs, campers, cars, tents, and even outside!
Our 10-ounce vinyl cover is waterproof and stain-resistant. The seams are inverted making all of our mattresses bed bug resistant!
10 Gauge Green Vinyl Cover
Fully Sealed Vinyl Cover
Fluid resistant
Anti-static
Anti-bacterial
Fire Barrier: 0.8 oz. fiber
Durable
Stain Resistant
CFR 16 Part 1633 Fire Retardant Mattress
1.5 Density Foam
Non-Allergenic
Bed Bug Resistant Inverted Seams
Care: Wipe Clean with Damp Cloth
Made in the USA
Replacement Cover
Thermally sealed polyurethane
Unique two-way protection
Protects foam if the outer cover is compromised
Protects cover by preventing plasticizes in foam from causing the fabric to become brittle
Extends life of mattress and cover
Warranty
12 month limited warranty
Not seeing your mattress size? Click here to build your custom mattress cover.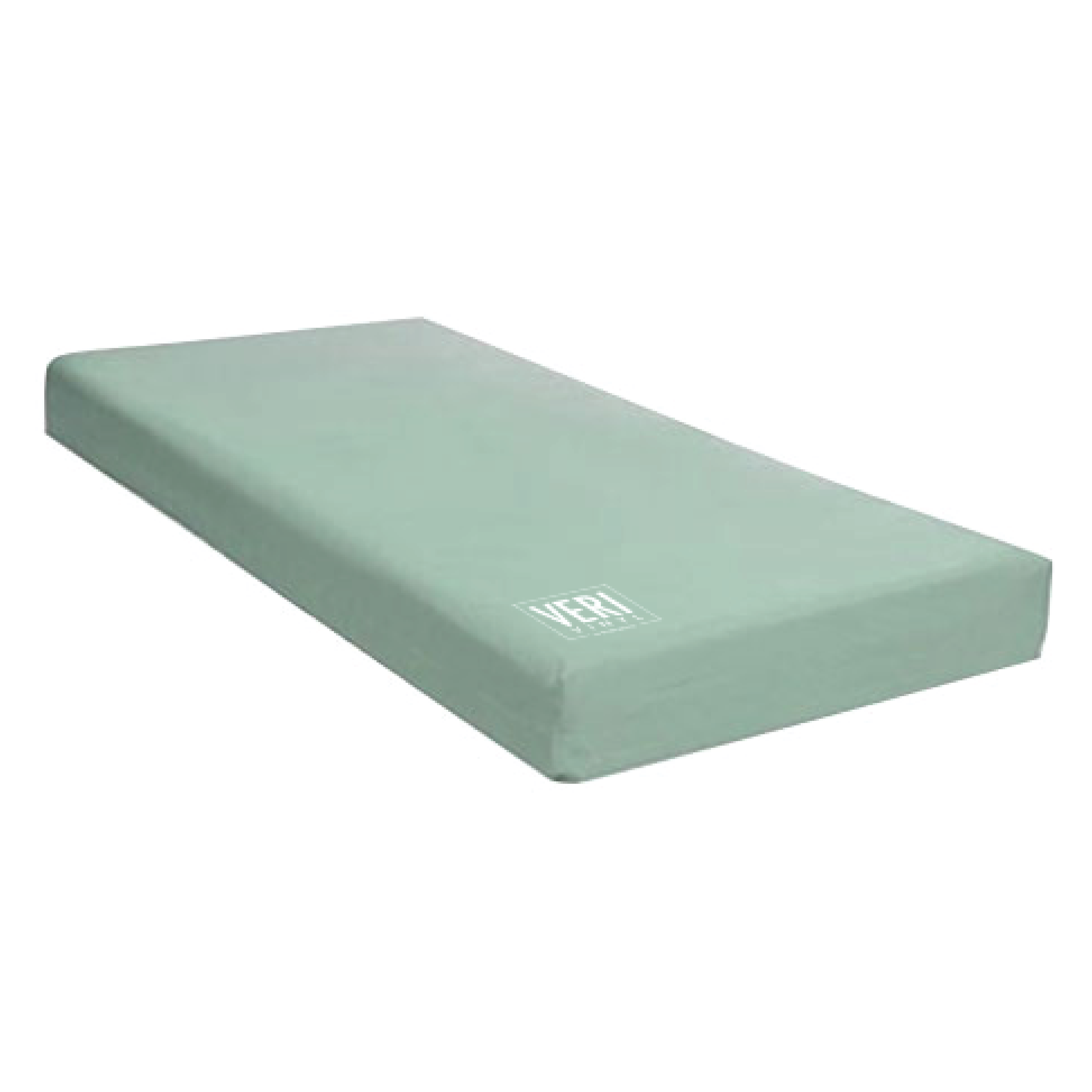 Fluid
Resistant

Anti
Microbial

Bed Bug
Resistant